Looking For A Forward Thinking Residential Electrician In Auckland?
Call 0800 278 324 to create a better, safer, more comfortable smart home that's worth more in the future.
Imagine seamless control of your entire home from a single touch screen or remote control? You come home. You plug in your EV. Your home is warm, lights adjust to a pre-programmed level, the blinds/curtains automatically close and the music is set just right. You leave. Windows and doors lock, lighting and power turn off when not needed. No wasting energy, no stressing over doors being left unlocked.
Technology is changing every aspect of our lives and can make our homes more eco-friendly and enjoyable to live in. If you're building or remodelling your home, don't run the risk of your house or apartment becoming obsolete. Homes that can't accommodate the latest in integrated systems will become less attractive living spaces and lose their value.
Are you looking to create a luxury home with energy-efficient, cost-effective, streamlined, interactive functionality? One of the joys of building your own home is taking full advantage of today' and tomorrow's exciting technologies. We can make your residential property come to life with customised electrical fit-outs and automated lighting, entertainment, security and temperature control designs.
Electrical Solutions You Can Have Faith In
We can plan and install high tech, automated systems to the highest standards of workmanship. We're members of Master Electricians (ECANZ) and Eco Smart Electricians. We take pride in our quality workmanship, our innovative thinking, diverse problem solving and future proofing solutions.
Make your home future ready. With home integration, you have to build for both existing and future possibilities. Our electricians are there to ask the questions so we can get your home wired for today and into the future. We don't just pull wire, we're a team of forward thinkers who can work in with your designers and architects to create smart, visionary living spaces. We can be there for plan reviews and site meetings throughout the entire building process.
From the drawing blueprint to final switch-on, our master electricians have the skills, experience and professional knowledge to give you reliable, trouble-free, design and installation of all electrical systems.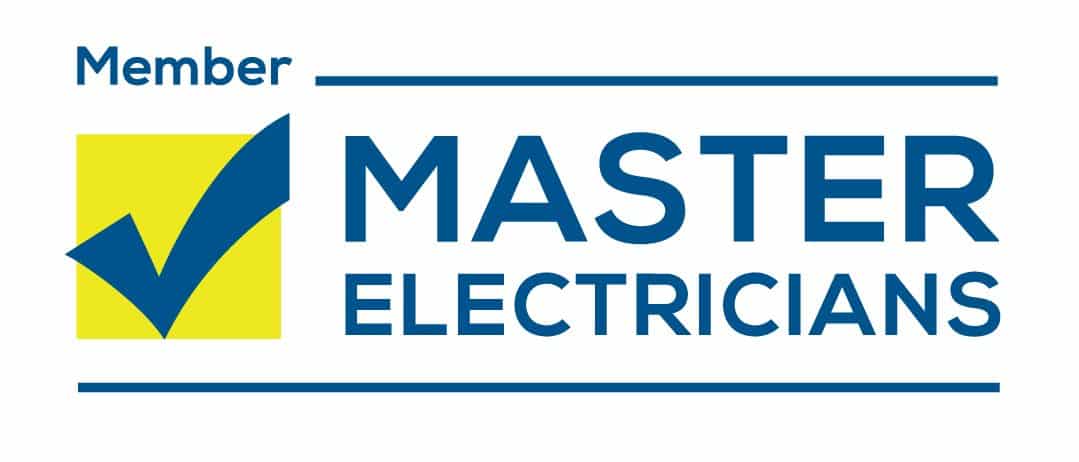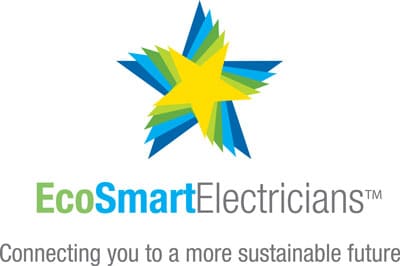 Residential Electrical Services
Complete wiring and lighting installation for luxury homes
Future proof wiring systems
Wiring for PV – photovoltaics
Installing electric vehicle charging stations
Home automation and remote access control
Data network installation and wireless automation 
Audio visual, home entertainment and home theatre installation
Wiring and installation of heat pumps and underfloor heating systems
Lighting design
Installation of sensor lights, garden lighting and spot lights
Security systems, alarms, cameras and CCTV
Installation and testing of sensors, smoke alarms
Access control, such as keyless locks, automated gates 
Energy efficient intelligent lighting conversions
Replacement of electrical light switches and power points
Appliance installation
Upgrade and installation of power points and switchboards
Trouble shooting, maintenance and on-call servicing and repair
When building or renovating a luxury smart home or apartment you need to have the confidence that the advice and service you receive is second to none. We are committed to staying ahead of the game and providing you with the latest future-proofing solutions and technologies to keep your home technologically relevant. Do you want a smart- or semi smart-home?
Let's discuss the options
.
Future proof the biggest investment you may ever make: your home! Work with us and we will get it right. Our electricians think ahead. We understand how to apply common sense, experience and professionalism to your design to make sure your home complements your lifestyle.
Technologies move on. You will want to be able to accommodate future technology trends. We'll ensure you home has the backbone in place so new technology can be easily retrofitted without making a mess or breaking the bank.
Domestic And High-End Residential Projects Form A Major Part Of Our Portfolio
Over the years, Astech Eectrical has had the opportunity to carry out electrical works on a range of upmarket apartment buildings and premium Auckland homes in areas such as Remuera, Parnell, Mission Bay, Onehunga, Glendowie, Auckland CBD, Mt Eden, Waiheke Island and Okahu Bay.
Luxury home automation and lighting systems are complex. If you're looking for a smart residential electrician in Auckland, call on the experience of our dedicated team of master electricians.
Whether you are moving into a new high-end residential home or need repairs or work done on your current home, we are there to help. Astech Eectrical can provide free, no obligation quotations for all your electrical requirements from additional lighting points and power outlets, through to smart home planning for renovations, extensions and new build projects.
Offer To New Home Builders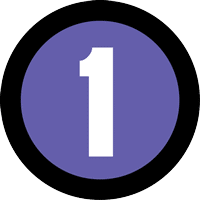 We will provide a free no obligation review of your building plans.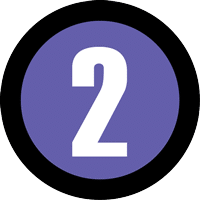 We will also provide a free introductory building technology tour in person to discuss value adding home technology.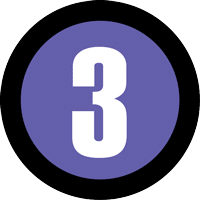 We will provide a 1 on 1 assessment of your electrical needs.
Electrical Solutions From Inception To Completion
Create a higher quality home that will be worth more now and in the future.
Discover more about how we can help – obligation free. Talk to your future-ready electrician in Auckland, Astech Electrical